Cosmetic Dentistry in Glen Burnie
Enhance your natural smile!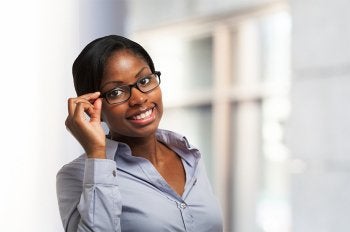 The first time you meet someone, what is one of the things you notice about them? For many individuals, the first thing you notice is a person's smile. Not only does having a healthy mouth and set of teeth feel great, it also looks much better and leaves an excellent impression on those you interact with. Here at Millersville Family Dentistry, we know that having a straighter, whiter smile can improve your self-esteem and boost your confidence.
Our cosmetic dentistry services may include:
When you come in to our Millersville dentistry office, you will find that we offer a variety of services intended to beautify your smile. You might be amazed at what a difference our cosmetic services can make. To make an appointment with our exceptional dentist, contact us now at (410) 729-0390!