Dental Crowns and Bridges in Millersville, MD
Restoring Smiles Throughout Millersville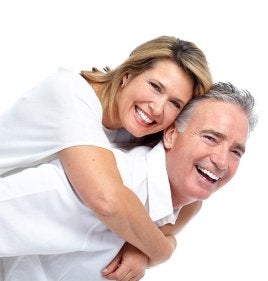 If you are looking for an expert in Millersville dentistry to fix a cracked and decayed tooth, you have come to the right place. When your damaged teeth are beyond restoration through a filling, you may be in need of dental crowns and bridges. Also known as a cap, crowns are essential to preventing further decay, especially after a dental procedure. Bridges are intended to join crowns to fill a missing gap.
Dental crowns or bridges may be needed for the following reasons:
Protecting damaged teeth
Protecting sensitive teeth
Covering decayed teeth
Many individuals like yourself choose to have crowns and bridges because this treatment can also improve your smile aesthetically. Our team here at Millersville Family Dentistry would be happy to discuss your options to determine the best solution for you. Please give us a call today at (410) 729-0390 to make an appointment!